An increase in customer loyalty of only 5% can increase lifetime profits per customer by as much as 95%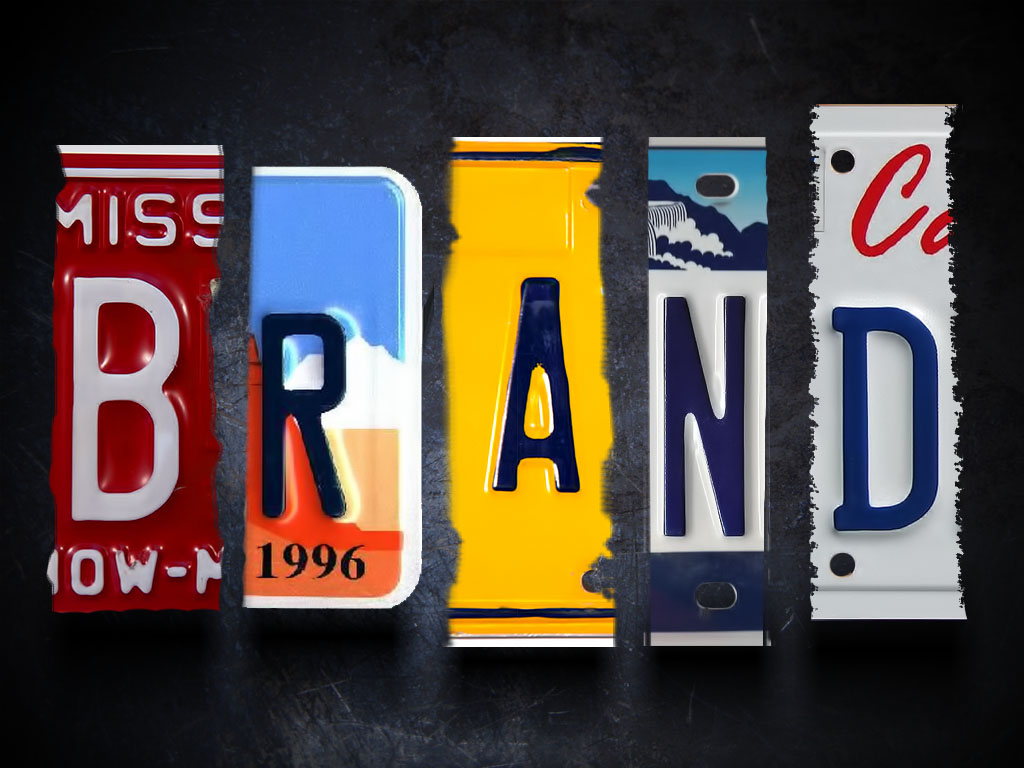 At Red Triangle Marketing we don't just do branding, we look at your brand strategically and determine what improvements can be made based on real evidence that we collect from your target audience, your employees and maybe even your competitors.
Our strategic approach to branding ensures your identity is differentiated from that of your
competitors and will add value to your company's products and services by creating a unique
distinctiveness within the market.
By spending time on site with you and listening to you, we ultimately uncover the unique value
you bring to your customers, to create and develop a brand that is truly representative of
your company and its products and services.
We design effective visual communications that reinforce your company's corporate image or brand
identity within your industry. Our talented graphic design team will work closely with you
to ensure your visual identity allows you to stand out in the market and accelerate your
success.
If you choose Red Triangle Marketing for your brand identity and graphic design requirements,
you get a group of dedicated marketing and design professionals that will create a unique,
strong and effective identity for your company that will engage and entice your target audience.