Search Engine Optimization or SEO in Warsaw and Indianapolis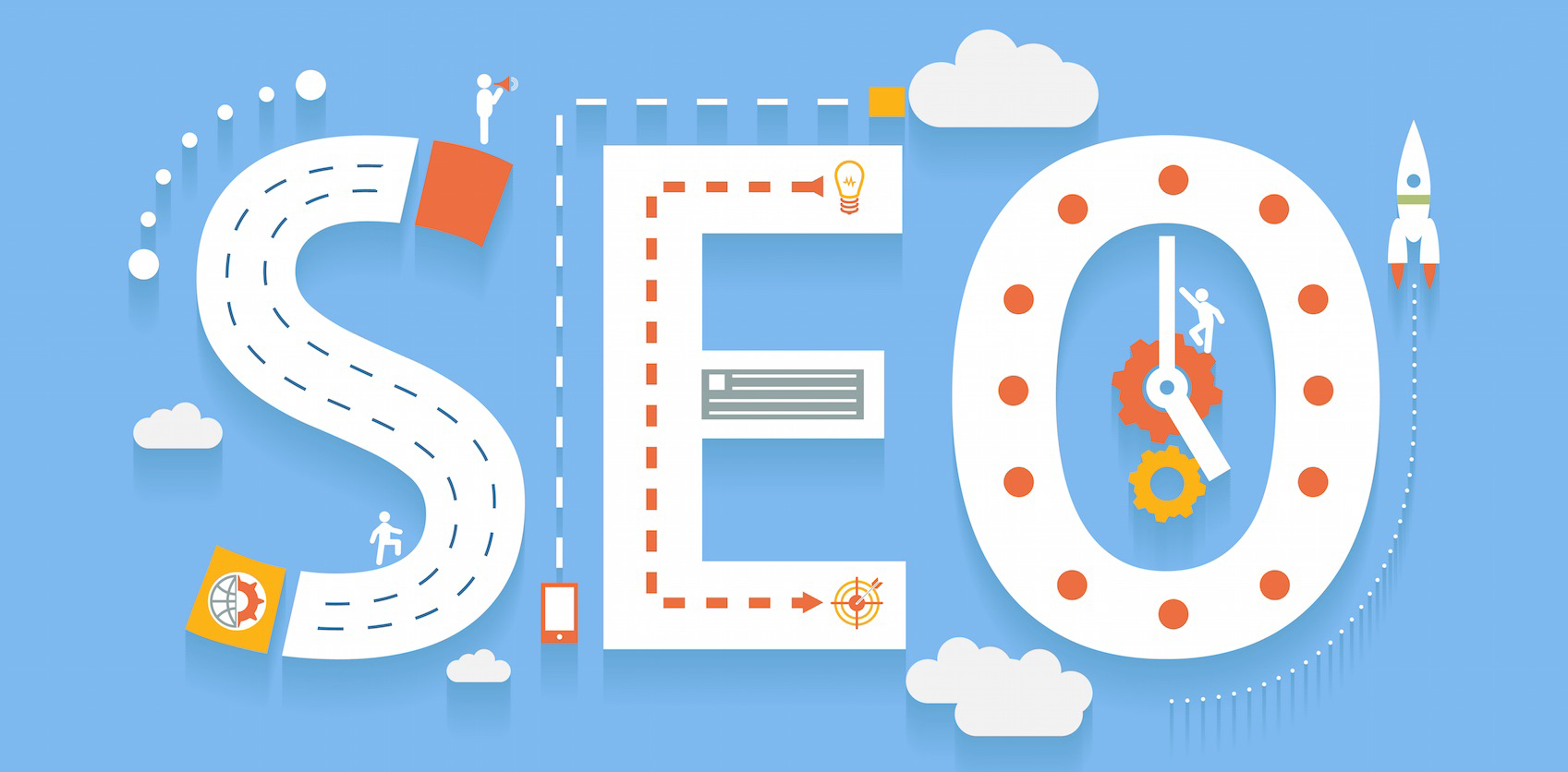 If your website is not accounting for the majority of your business in terms of sales or leads, pick up the phone and call us right now!
On August 16, 2013, Google went down for 5 minutes and in that time, the global internet traffic dropped by 40%.
Every day over 3.5 billion searches occur at Google.
Google earns 20 billion a year from advertising, more than the prime time revenues of CBS, NBC,ABC, FOX combined.
Is your business on Google's first page of results?