Social Media Marketing Warsaw and Indianapolis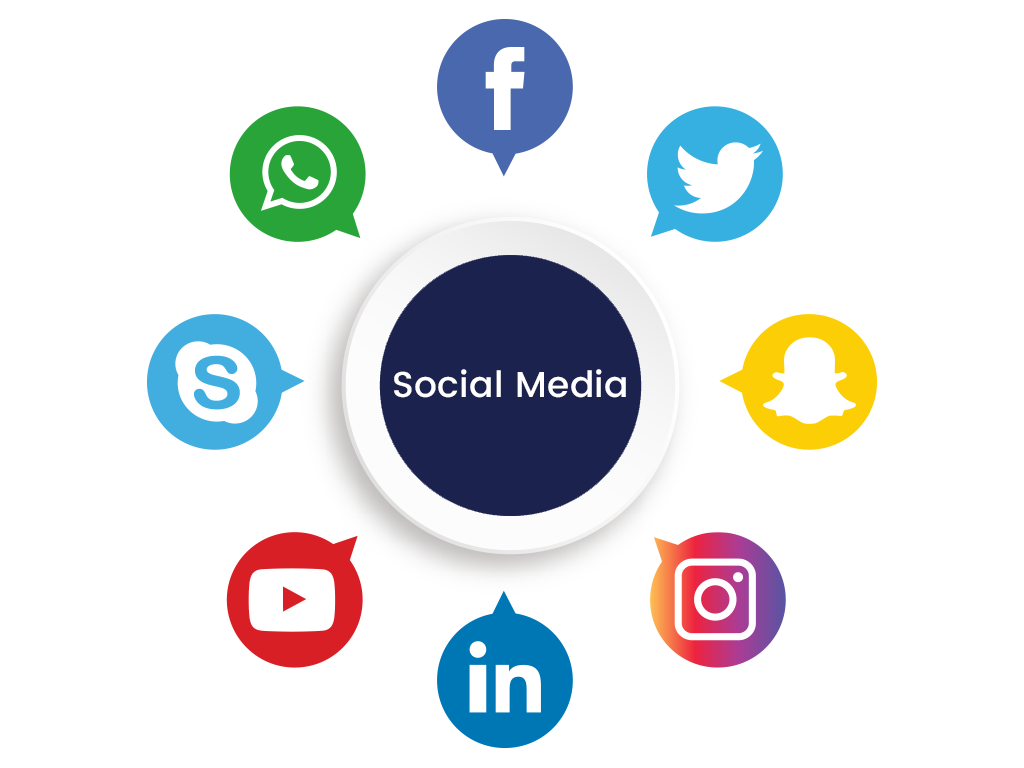 Adapt the conversation using Social Media.
Inbound marketing is a crucial marketing activity in building up brand knowledge, credibility
and resonance. Inbound marketing is a pull marketing approach in which you allow your customers
to opt in to receiving communication and opens up the opportunity for dialogue. Social media
marketing is a channel which allows potential prospects to tune into brand communication
and identify if there is a brand alignment of values and product offering.
Potential customers also are using social media as an indicator of the size and popularity of
the brand.
Our social media services include:
Social media sentiment audits.
Content strategy planning.
Social media campaign management.