Mobile App Design and Development Solutions in Warsaw and Indianapolis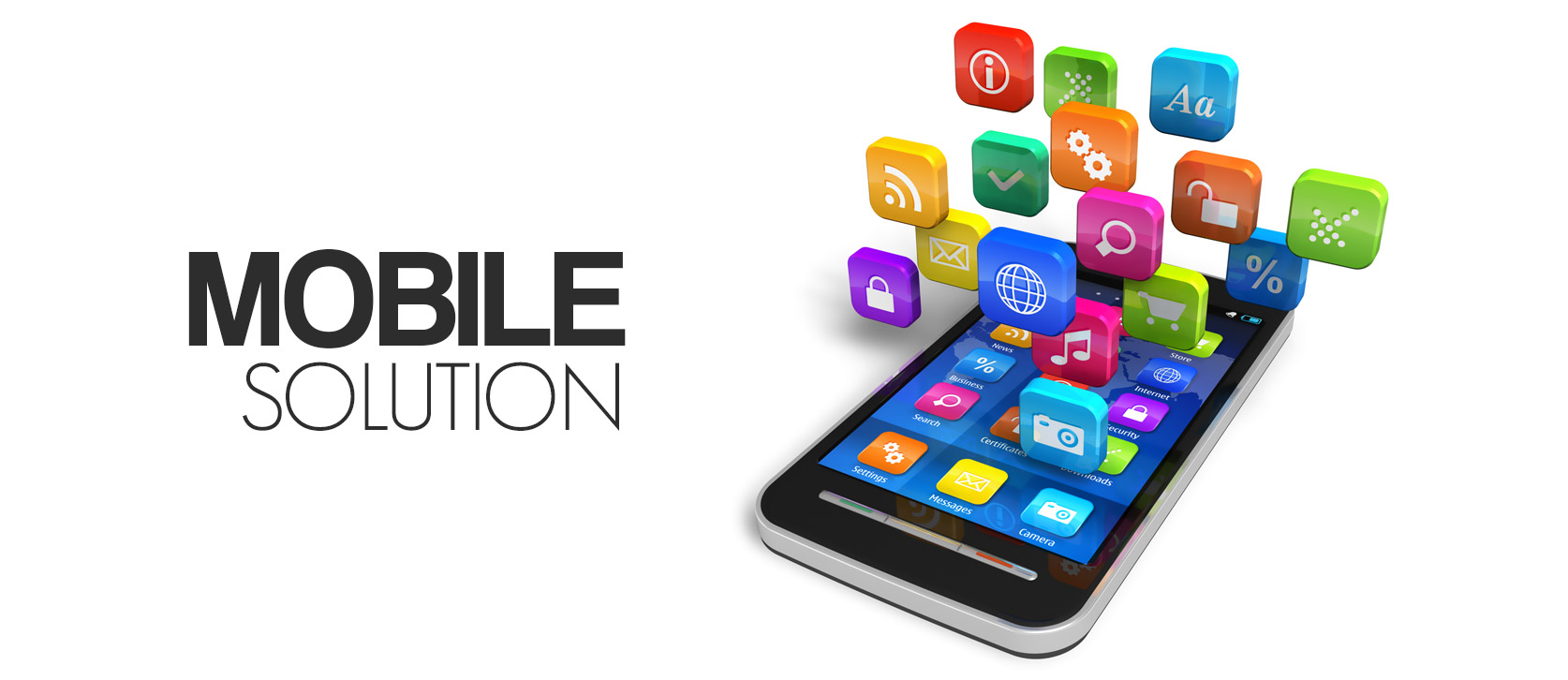 Red Triangle Marketing has more than a decade of experience in Mobile Application Development.
Red Triangle Marketing works closely with its customers to make sure we understand your business
objectives and then propose the best and the most cost effective solution to get the job
done. We follow full software development cycle from system analysis and architecture to
development, installation on devices and carrier testing, hosting and maintenance of the
mobile application.
RTM has created mobile apps for companies located all over the world including Germany and Indonesia. Experience matters in this constantly evolving market, make sure when you chose a company to build a mobile app they have the knowledge and personnel to reach your goals.
Following are included in our Services:
IPad Applications Development.
Android Applications Development.
IPhone Applications Development.
Airvac:
Download the

app for iOS or Android
Roediger:
Download the

app for iOS or Android