Website Updates: Changes and Additions to Your Website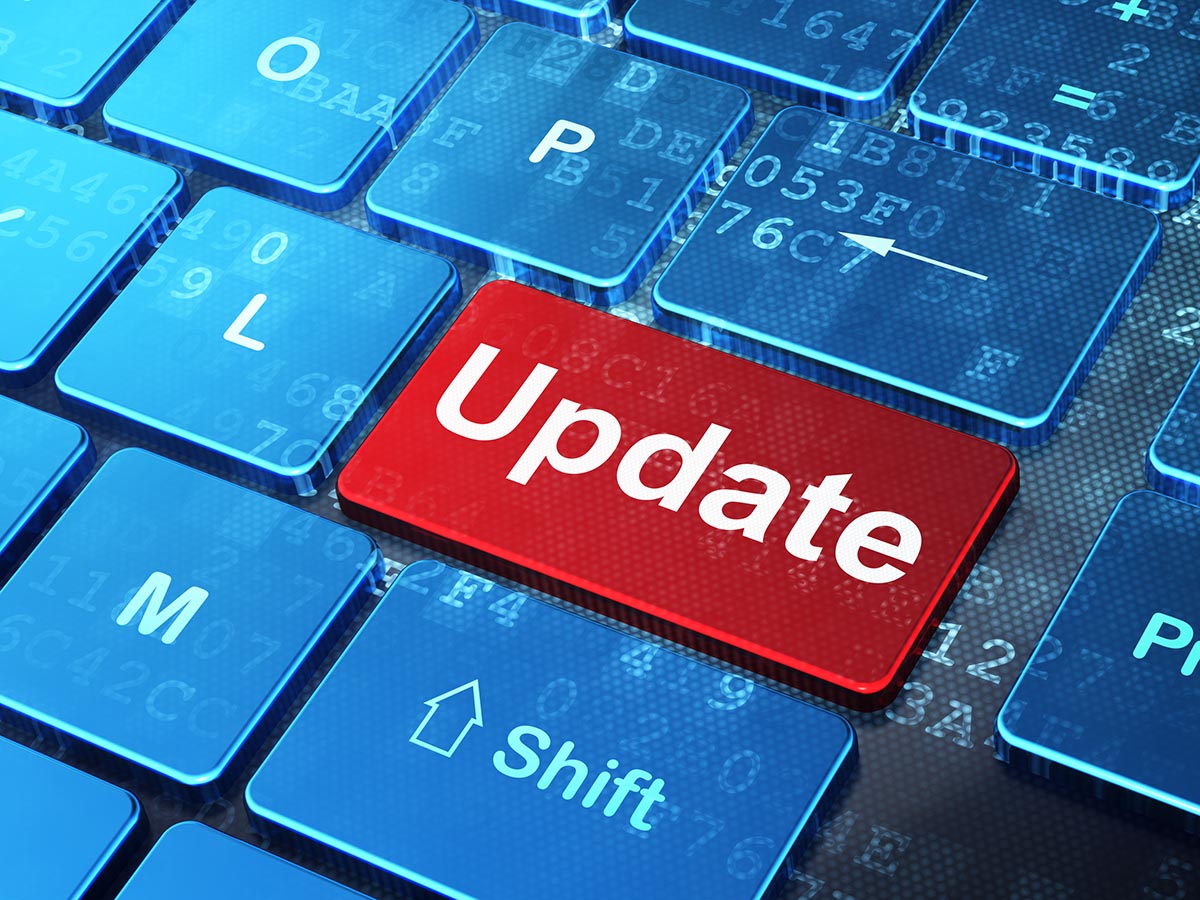 November 2 2017
Time is of the essence, is a term used in the legal profession in contract law to ensure work is completed by certain date or material harm will result. How does your website design company approach updates to your website? With a sense of urgency or will excuses and delays?
At Red Triangle Marketing we have a team that covers all hours of all days. What does that means for our clients? If you email, text, or call us on Friday at 10pm, Sunday at 2am or Wednesday at 3pm. We have staff ready to work immediately on your changes or additions and we will respond with a specific date and time for completion.
One of the biggest advantages of marketing using your website is the immediacy of change. When a product or a service changes in specifications or price or you have to unexpectedly close during normal business hours your customer or clients need up-to-date information.
If your current website company is telling you that it will take days, weeks or even months to complete changes or additions, what they are really saying is either we don't care enough about your business and website or we don't have a staff that is equipped to give you the level of service you deserve.
Either way, it is time to move on. When it is your business and your website, Time is of the essence. —Call Red Triangle Marketing now  and leave your old website company and their excuses behind.